Even Me by Jennie Bourquin with illustrations by W. H. Mackey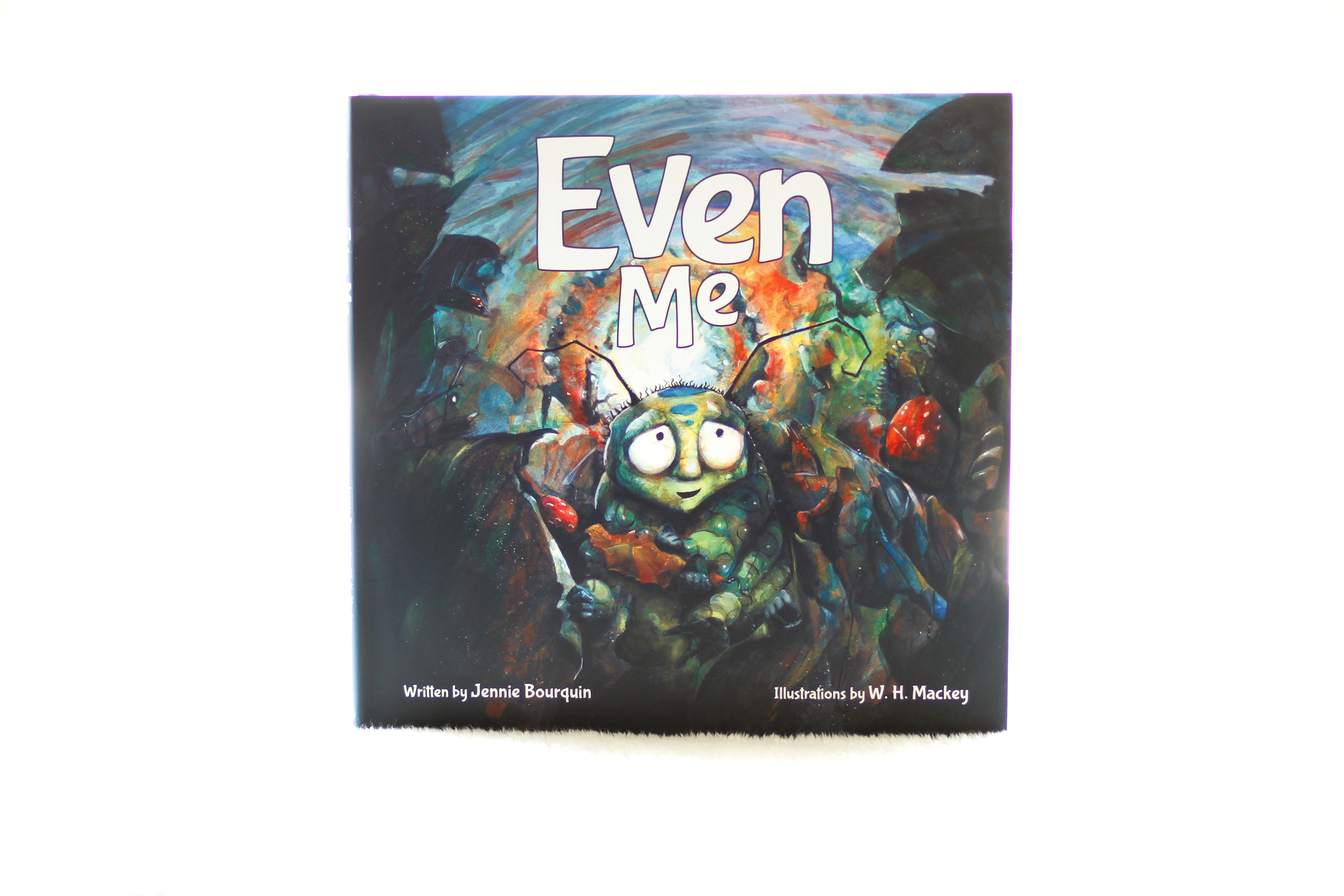 No matter what our age, there are days many of us could use a reminder that we are valuable just for who we are.
Even Me
by Jennie Bourquin is a children's book that reminds kids that they are all valuable treasures just as they are.
Novi is a small caterpillar who hears a voice from The One to go to a boat. Along the way, Novi meets some other animals and he also learns that he is special even though he doesn't feel very special.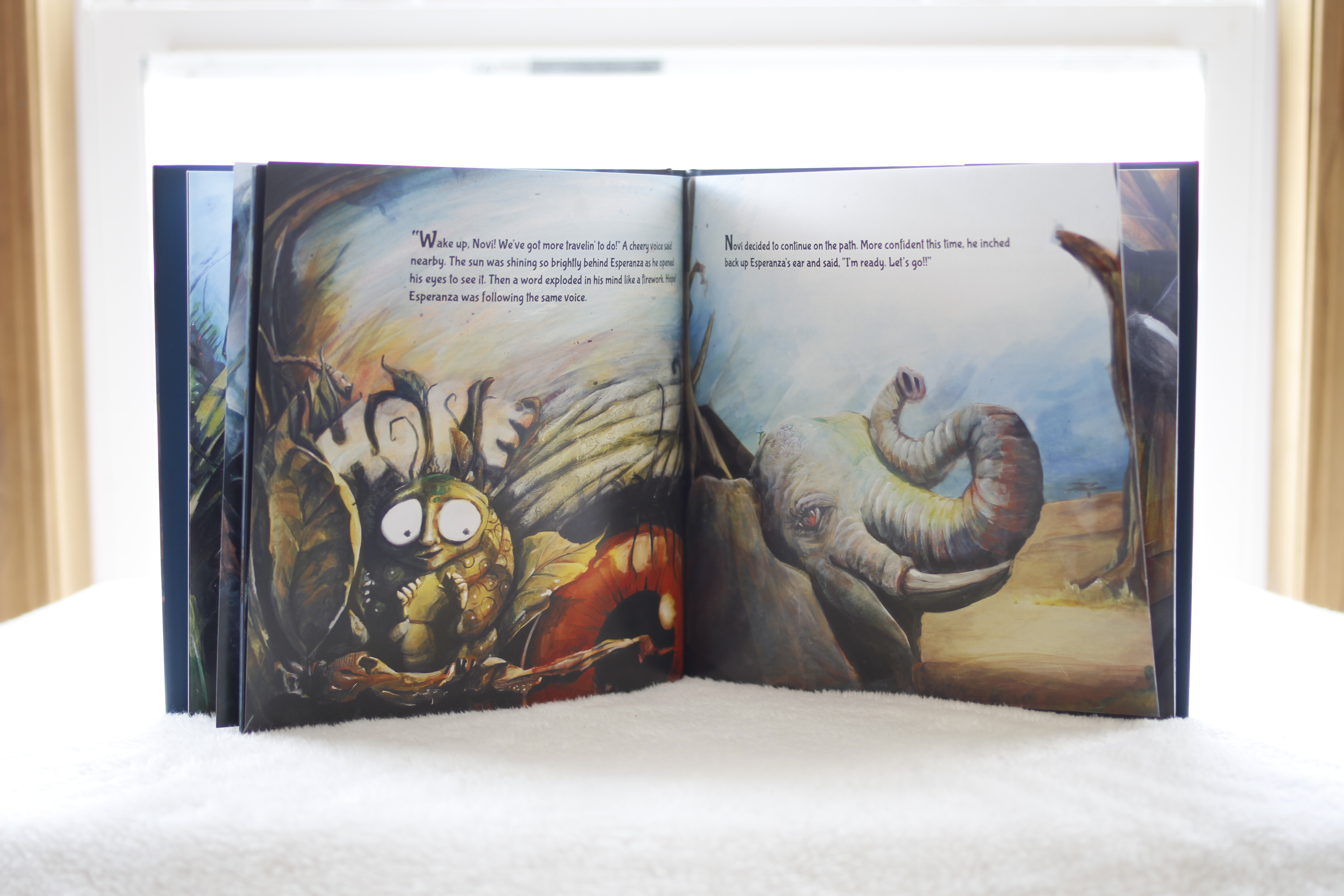 My family loved
Even Me
. This book is a fun read for children--especially when doing the voices in the book. The illustrations are vibrant and beautiful. Most of all, though, I love that this book reminds children, and anyone listening to this cute story, that they are all valuable to God and have a purpose just as they are. I highly recommend
Even Me
!
I received a copy of this book from the author. All opinions are my own. This book is available at Amazon. For more information please check out the author's website:
https://www.jenniebeebooks.com/